MFR Merch
Show off your retro computer pride with some premium merch – there are t-shirts, hoodies, mugs and more! Check out everything available by starting at the MindFlareRetro YouTube Channel Store, click any product to see more options at Teespring.com.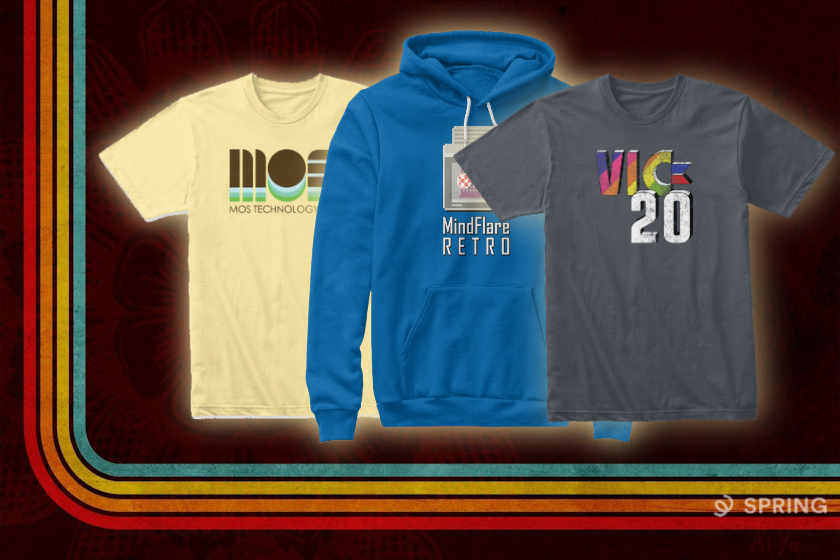 Shop — MFR Direct
MFR Direct is where you can buy items seen (and not seen) in videos directly from MindFlareRetro.
Are you looking for products that I use or could recommend? Check out the MFR Gear list below.
MFR Gear
The following tools and supplies are ones that I currently use, have used, have tested or researched and would recommend to others for their hobby electronics workbench. Note, some links below might be affiliate links and forward you to Amazon, eBay, Banggood, etc. — using these links does not increase the price for you as the buyer but may provide a small monetary contribution back to MindFlareRetro.com .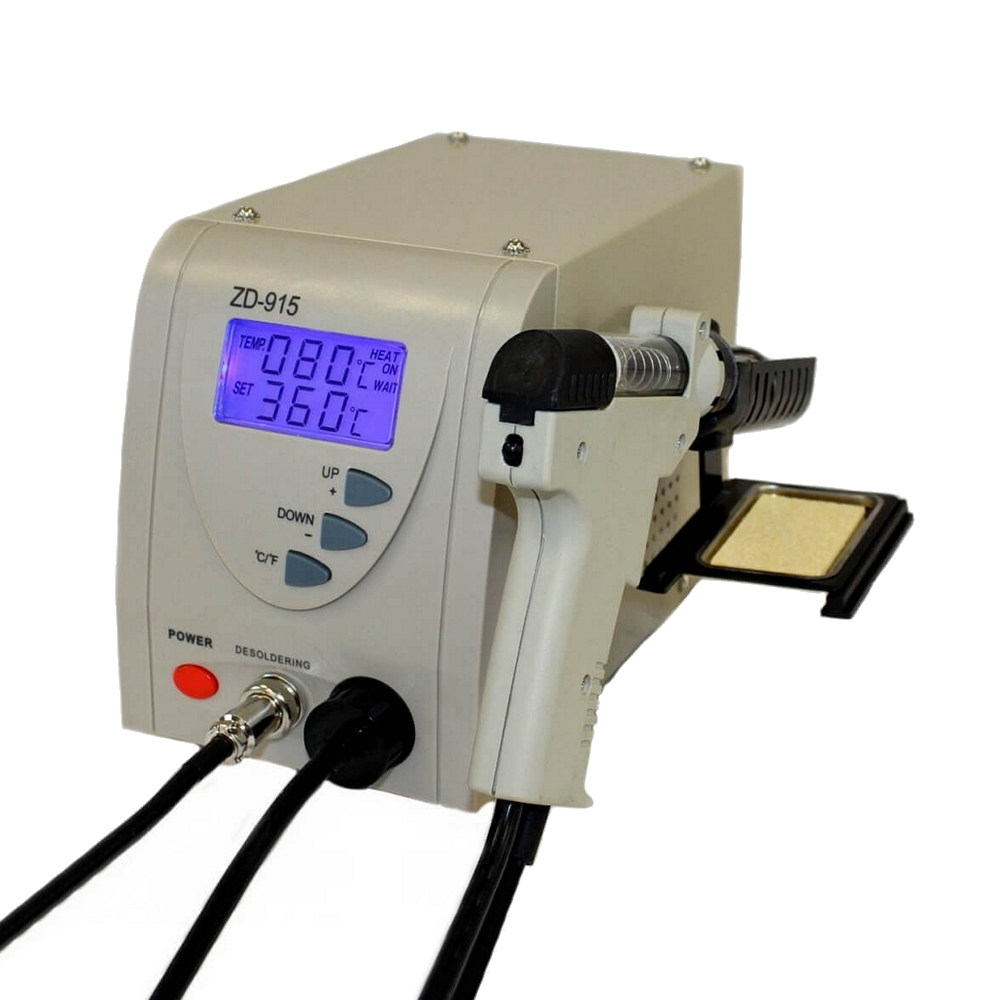 ZD-915 Desoldering Station
Electronic vacuum pump desoldering station (80W, 160°C–480°C,
120VAC model with US/CA Plug
).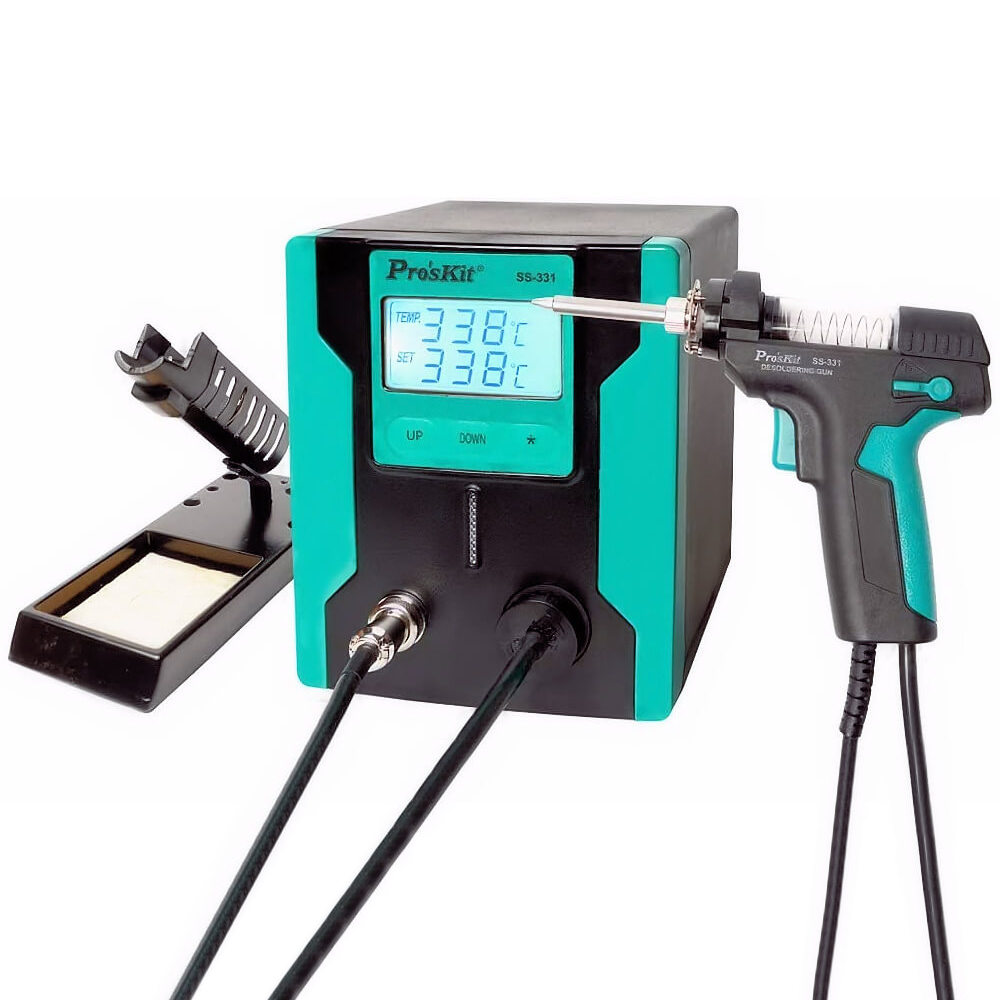 Pro'sKit SS-331H Desoldering Station
Electronic vacuum pump desoldering station (90W, 160°C–480°C,
100-240VAC model
.
AliExpress
[might need to provide your own IEC cable for your country]
Commodore 64 Stuff

C64 Modern Power Supply by Keelog

Keelog's contemporary PSU replacement for the C64. Uses modern components and runs very efficiently. OLED info display is optional. Well designed and built by Keelog. Select US/CA, UK, EU, AU plug.
*
Not
recommended for early model C64s with ASSY 326298 PCB.